The BrandZ Top 30 Most Valuable Spanish Brands ranking and report combines validated financial information with thousands of consumer interviews to determine the value that brands bring to their businesses.
The relatively modest total value growth of 1% since the 2017 BrandZ Spain ranking hides a larger story behind the 2019 ranking. From BrandZ research we can see that the two key drivers for growth were perceptions of the brand's kindness and relative difference to the other offerings within the category.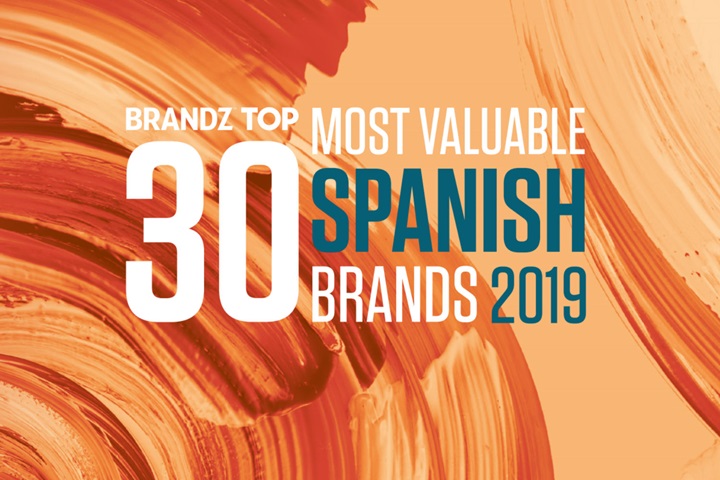 BrandZ Top 30 Most Valuable Spanish Brands 2019
Read the report to find out which brand was this year's fastest riser, discover what consumer's really think about Spain's most valuable brands and hear learnings about brand building in Spain.
Watch the Top 30 countdown video
Take a look at the key players in this year's ranking.