Italian brands are exceptionally strong on the world stage, with ten brands in the Top 30 with 90% or more of their exposure overseas (a combination of revenue, volumes sold and profitability overseas). This allows them to broaden their potential audience base, spread their exposure to risk and capitalise on fast-growing markets.
The strong presence of Italian brands overseas has contributed to the 14% growth of Italy's Top 30 Most Valuable brands in a time of economic and political uncertainty for the country. 2019's fastest riser Gucci stands strong as Italy's most valuable brand after growing 50%, in a ranking flush with luxury brands.
While luxury brands are the largest category contributor to the ranking's total value, the ranking comprises brands from a wide variety of categories, such as food and dairy, telecom providers, energy providers and car manufacturers.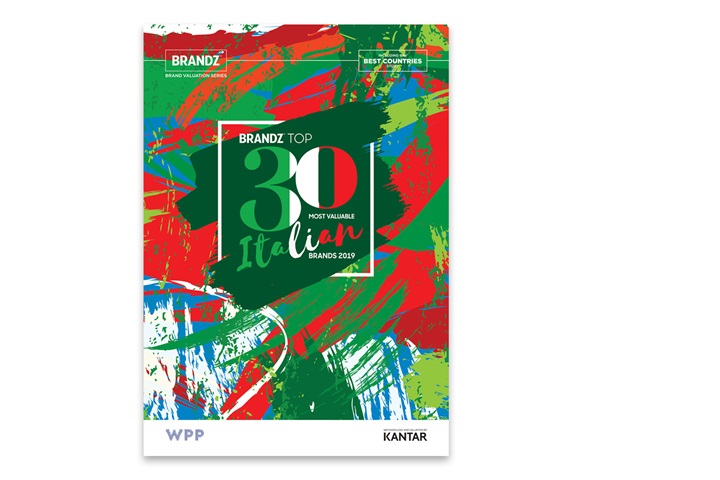 Access extensive insights on the brand growth strategies of category leaders, fastest risers and newcomers, and the challenges and opportunities ahead.
Download the report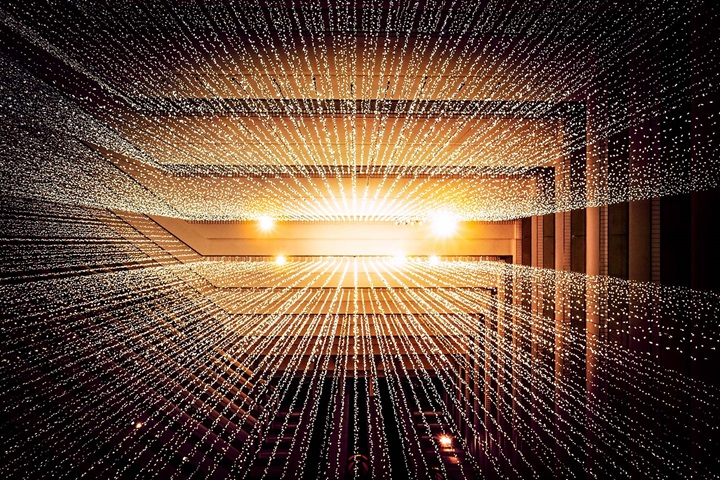 Infographic
View a summary of results: Top 10 brands, top risers,
newcomers and leading categories.
Video
Watch the Top 30 countdown video
Take a look at the key players in this year's ranking.
Previous reports
Kantar and WPP have published the first BrandZ™ Top 30 Most Valuable Italian Brands ranking and report. The annual report covers the evolving landscape for Italian brands and tracks their value. The total Brand Value of the 2018 BrandZ Top 30 Italian brands is $28.9 billion.
Gucci leads the Top 30 ranking, along with six other Luxury brands reflecting Italy's tradition of businesses built by craftspeople and experts with great vision and determination. Italian brands are highly regarded around the world, particularly when linked to food, wine and fashion.
The report also highlights that while Italian brands are perceived to have a strong Purpose and to be great Communicators, they must continually innovate, and focus on creativity to protect themselves from global disruptive brands.
Review the report and ranking to learn more about the most successful Italian brands and how healthy, innovative brands stand the test of time.
Download the BrandZ Most Valuable Italian Brands 2018 report
Download the BrandZ Most Valuable Italian Brands 2018 infographic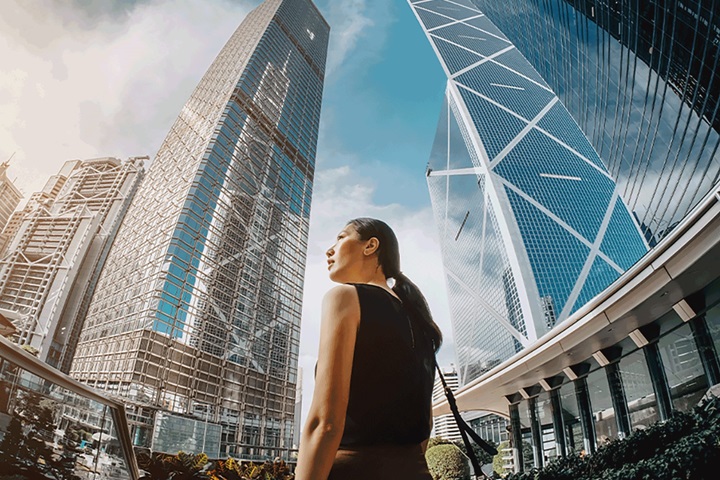 Buy customised reports and data packages from BrandZ, the world's largest brand equity database, on Kantar Marketplace.

Find out more