Public policy challenges are increasingly complex. Elect to get the evidence and insight to understand and change society.
Overview
Governments and corporations are challenged to understand people ever more deeply, in order to make public policy and communications work effectively and deliver value. In this era of ongoing digital transformation and citizen distrust, Kantar partners with our clients around the world at every stage of the public policy cycle to develop the next generation of public policy.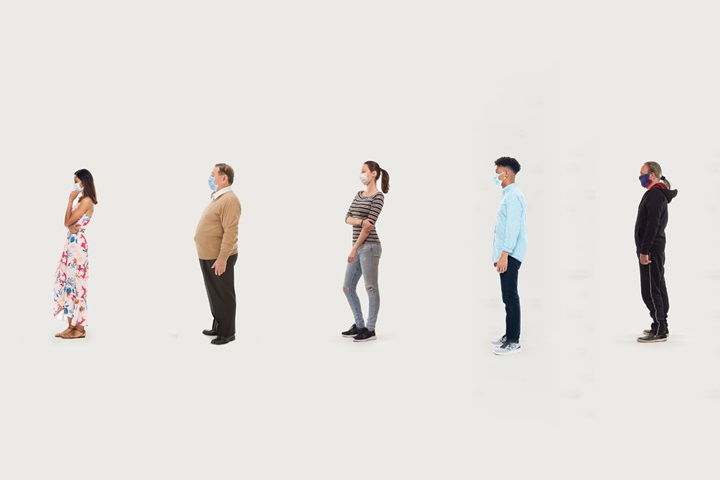 PUBLIC Journal issue 01
From impact to recovery: read the perspectives of our public policy experts on COVID-19 and the citizen response.
Read more