Gain medically relevant insights and evidence to drive commercial and clinical business decisions, and improve patient health outcomes.
We provide consulting, research and analytics before, during and after launch,
to inform business decisions.
Our capabilities
Real-World Evidence

Clinical Research & Medical Affairs

Commercial Planning

Data and Analytics

Specialist Consulting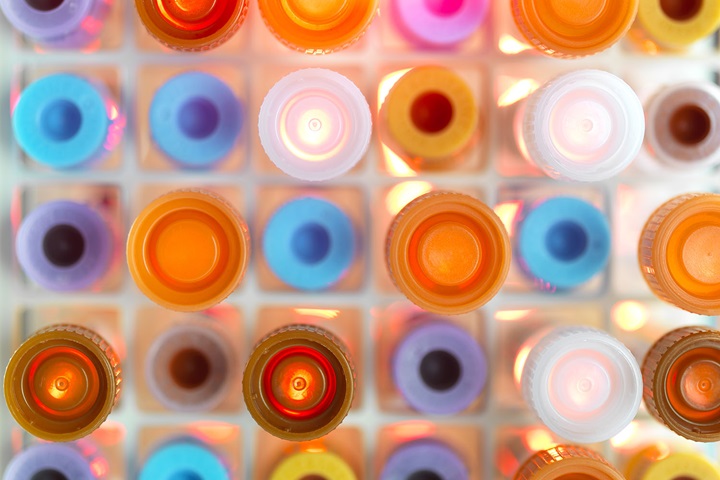 Over 1500 scientific and peer-reviewed articles to further understanding in health research.
Search the database