Values and cultural shifts sit behind everything we think and do. Interact with culture in a way that helps you grow.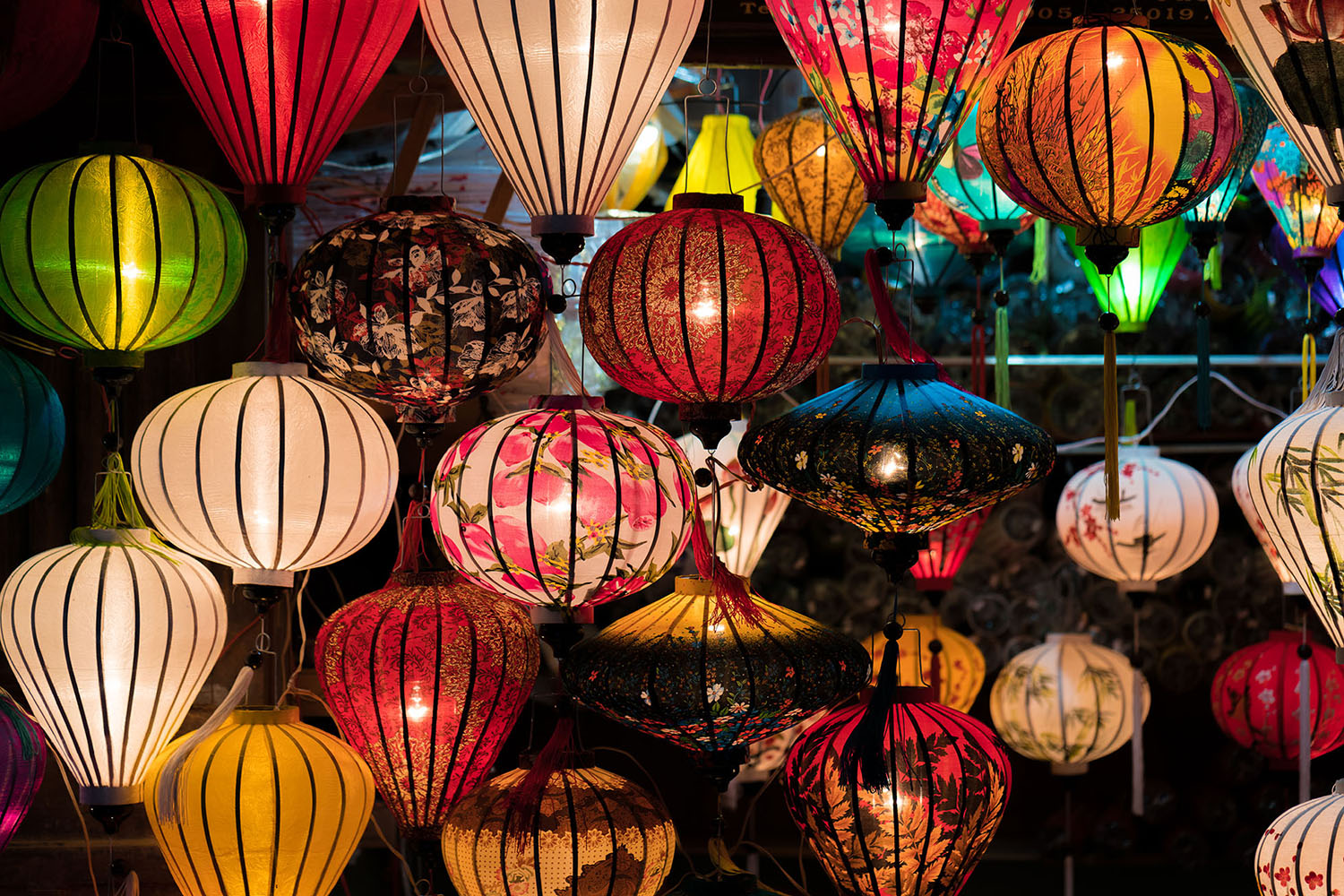 Client results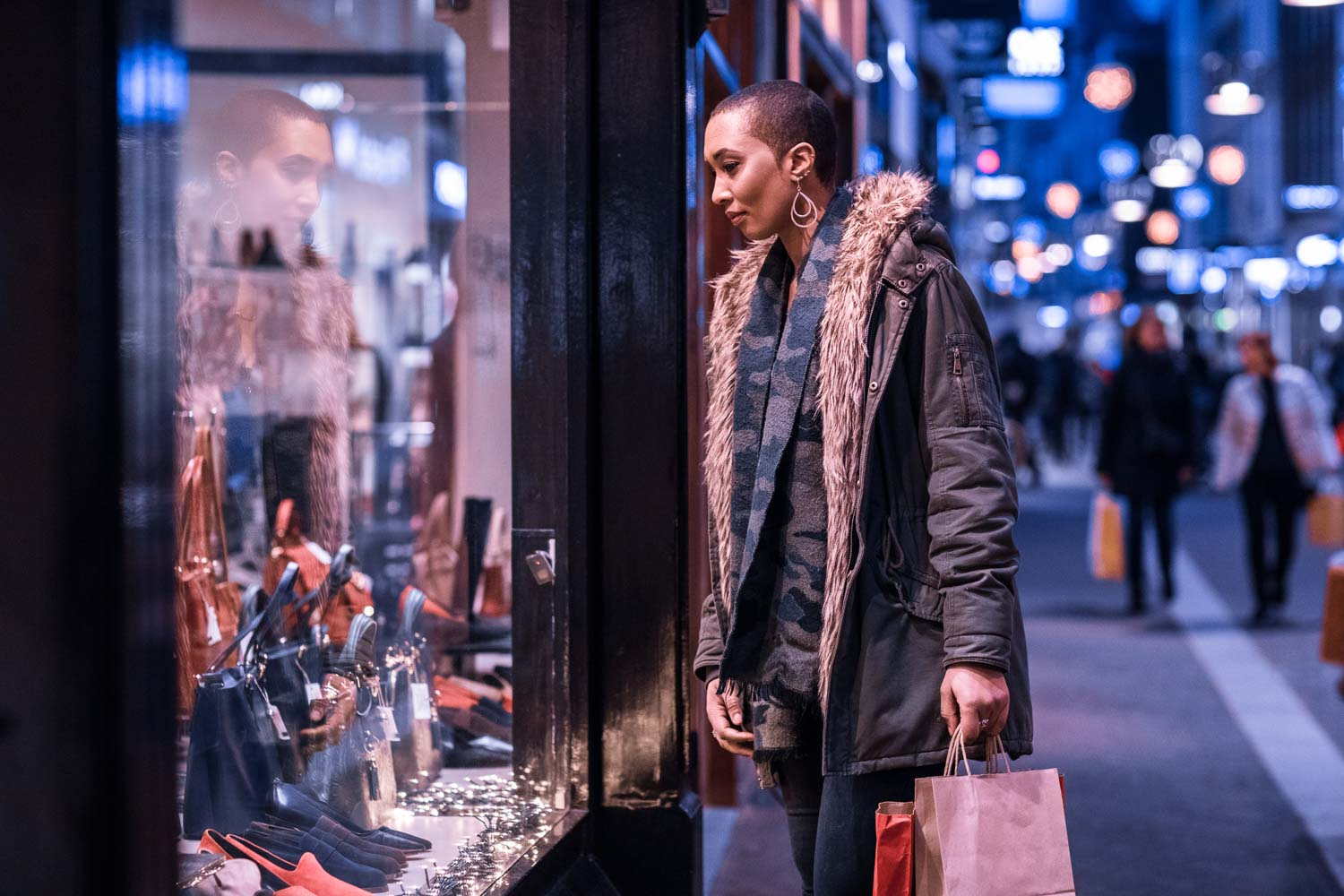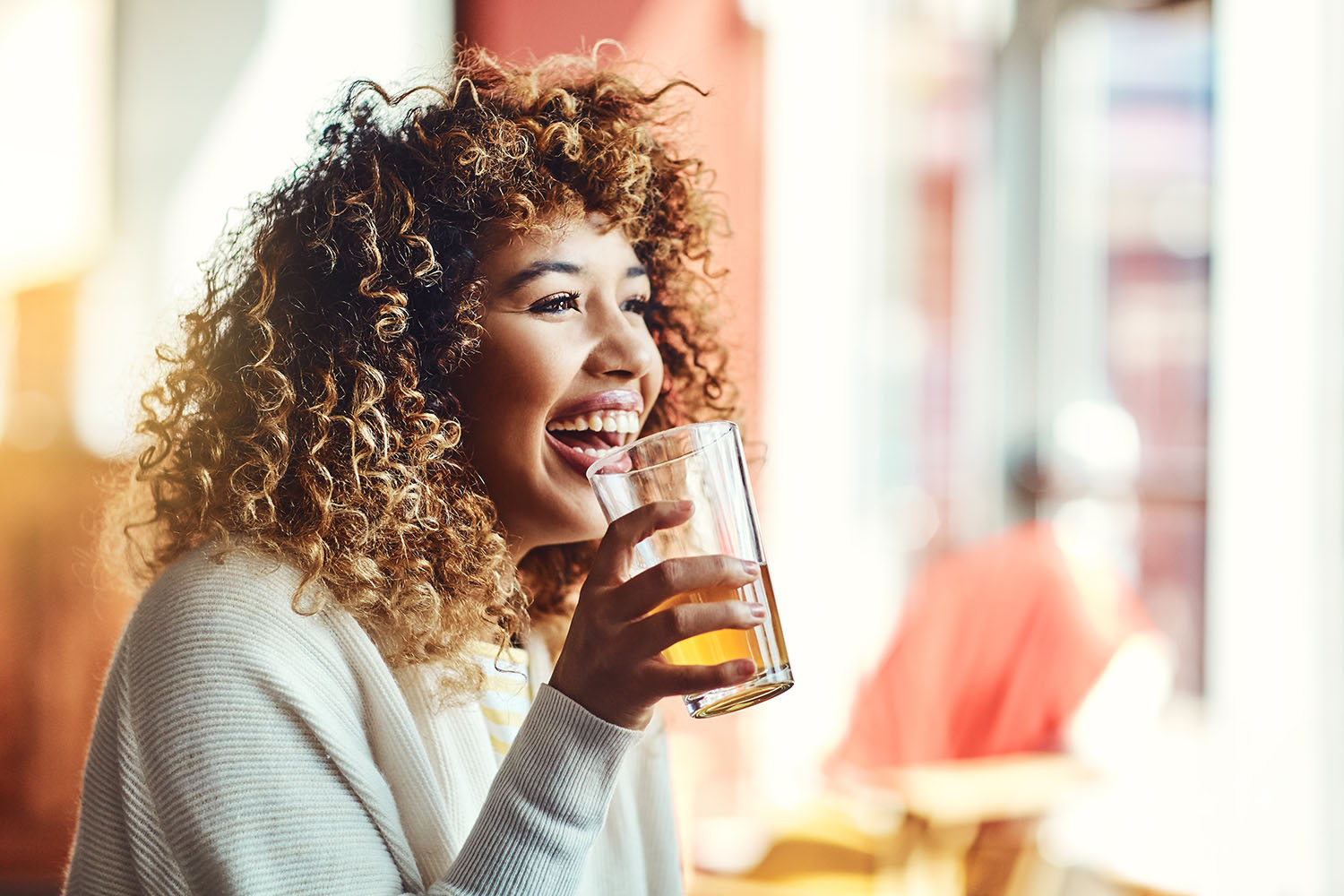 Featured solutions
Invest in social watching powered by EVA, to understand and build your brand's equity in culture.
Using proprietary digital and in-person qualitative techniques, uncover human and cultural insights for business growth.