Analytics, Mexico
What gets me excited about the future is more women joining the data science community.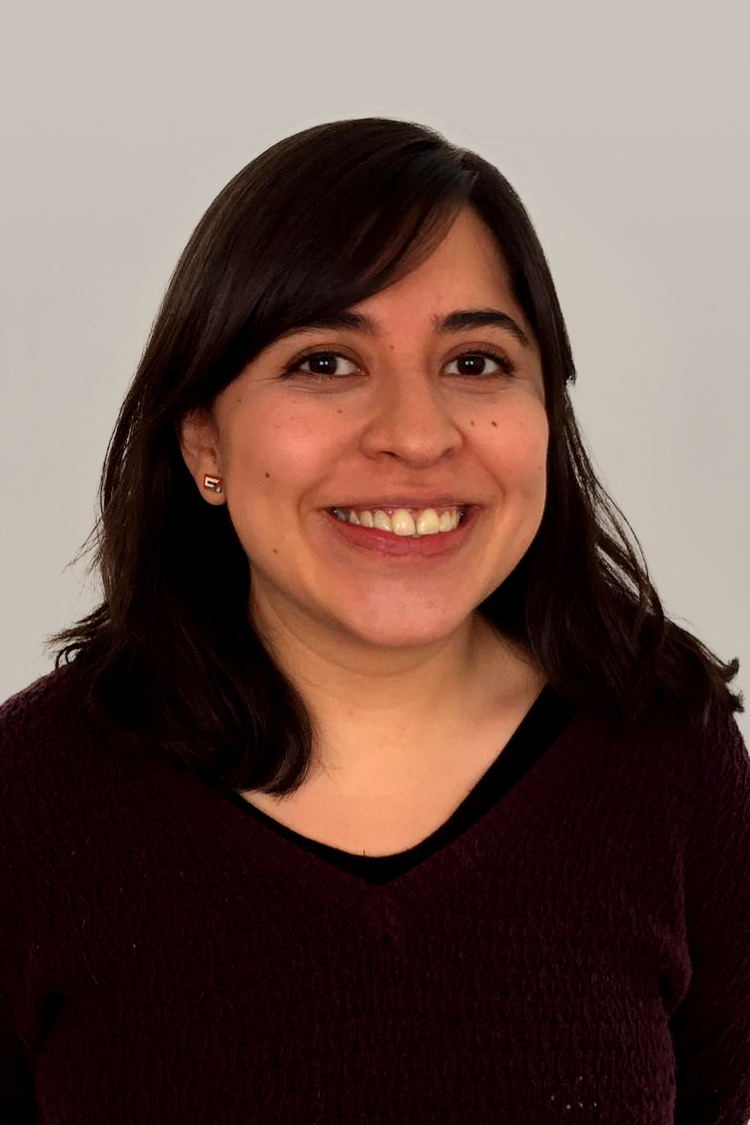 I am a statistical software developer for the Global Solutions Development team. I have a major in Applied Mathematics and a MSc in Data Science. I've been working in Market Research for the past 5 years. At Kantar, my main activities are creating production-grade code and implementing advance analytics techniques that are developed by the team. I also provide maintenance for analytical services, mainly Beast R packages. By doing so I am helping to boost the democratisation of data science across Kantar.
In my first year at Kantar, I've improved and amended the code for existing solutions such as Brand Dynamics, BrandZ and Digital Behaviour Analytics. More recently, we've been working on the creation of a new harmonised Brand Equity toolkit, bringing together the best elements of Kantar's Brand Equity offer. This means clients will be confident that they are getting the best thinking Kantar has to offer. My role in this project is to lead its technical development (the Beast R package). It is expected that over 60,000 projects will be run across Kantar globally using my code in the next 12 months, helping to deliver better insights to clients in a cost effective and consistent way.
In my spare time, I am the co-founder and current co-organiser of Rladies Mexico City chapter. Rladies is a diversity initiative, whose mission is to achieve proportionate representation by encouraging and empowering people of genders currently underrepresented in the R community. We focus on supporting minority gender R enthusiasts to achieve their programming potential through workshops, meetups and the creation of online material in Spanish.
What gets me excited about the future is more women joining the data science community, and in general the diversity we're already beginning to see.