Graduate, Singapore
Being part of the Qualitative team gives me the chance to immerse myself in various cultures.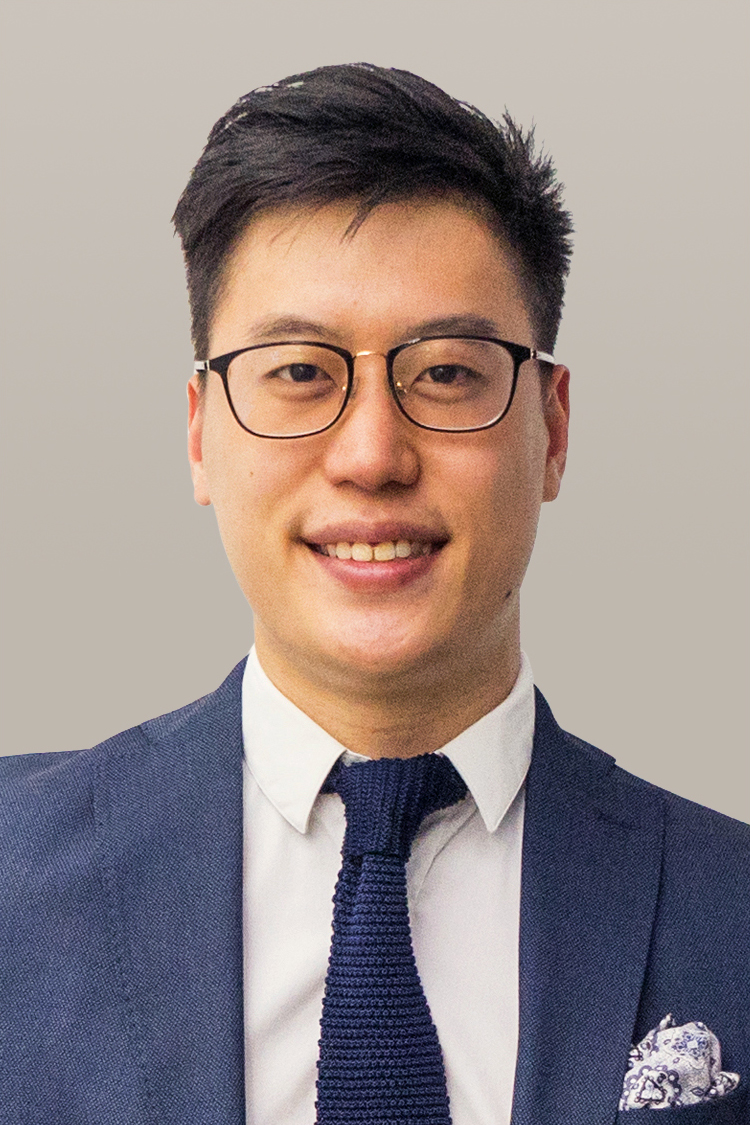 My usual scope of work involves conducting research, brainstorming sessions, synthesising data, and preparing decks and reports for the clients. Being part of the Qualitative team gives me the chance to immerse myself in various cultures and observe how consumers interact with the products and services in their daily lives. Through multidisciplinary approaches, I work together in teams to help clients to translate the latent needs and expectations of their customers into business opportunities.
I was recently involved in a packaging study for a multinational consumer packaged goods company. For this project, I facilitated focus group discussions, researched methodologies and neuroscience approaches to preference testing, and participated in the collection, notetaking, and synthesis of the data. Employing Kantar's latest knowledge and expertise on neuroscientific approaches to understanding consumer preferences, we have developed key recommendations to tweaking the product concept, as well as the design of the product packaging. These recommendations might be implemented for the slated launch of the product in 2020.
Two things about Kantar stood out for me when I was looking for a job after university. The first is that the organisation has quite a flat, collegial culture, and the second is the access to great support systems from all levels. Consultants at Kantar are very willing to share best practices if you ask, and senior level directors are very invested in your growth and learning. Within my first four weeks at Kantar, I was given the opportunity take on several exciting ventures, such as travelling solo to Indonesia to manage my own fieldwork, participating in brainstorming sessions with several directors, and handling key accounts for some of the world's most successful brands.