Advertising & Paid Search Intelligence
Get personalized advertising competitive intelligence to understand brand media strategies and make informed decisions.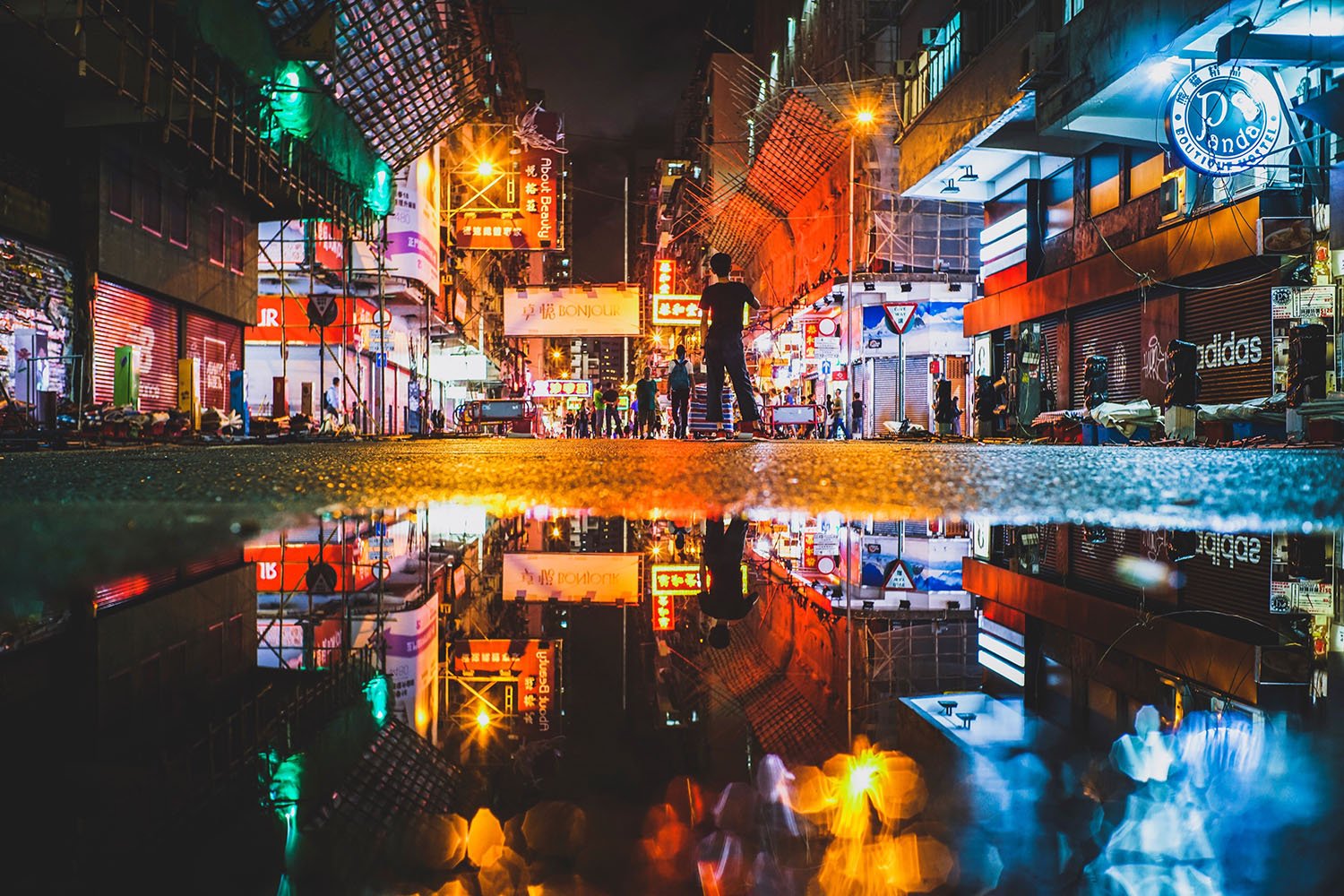 Client results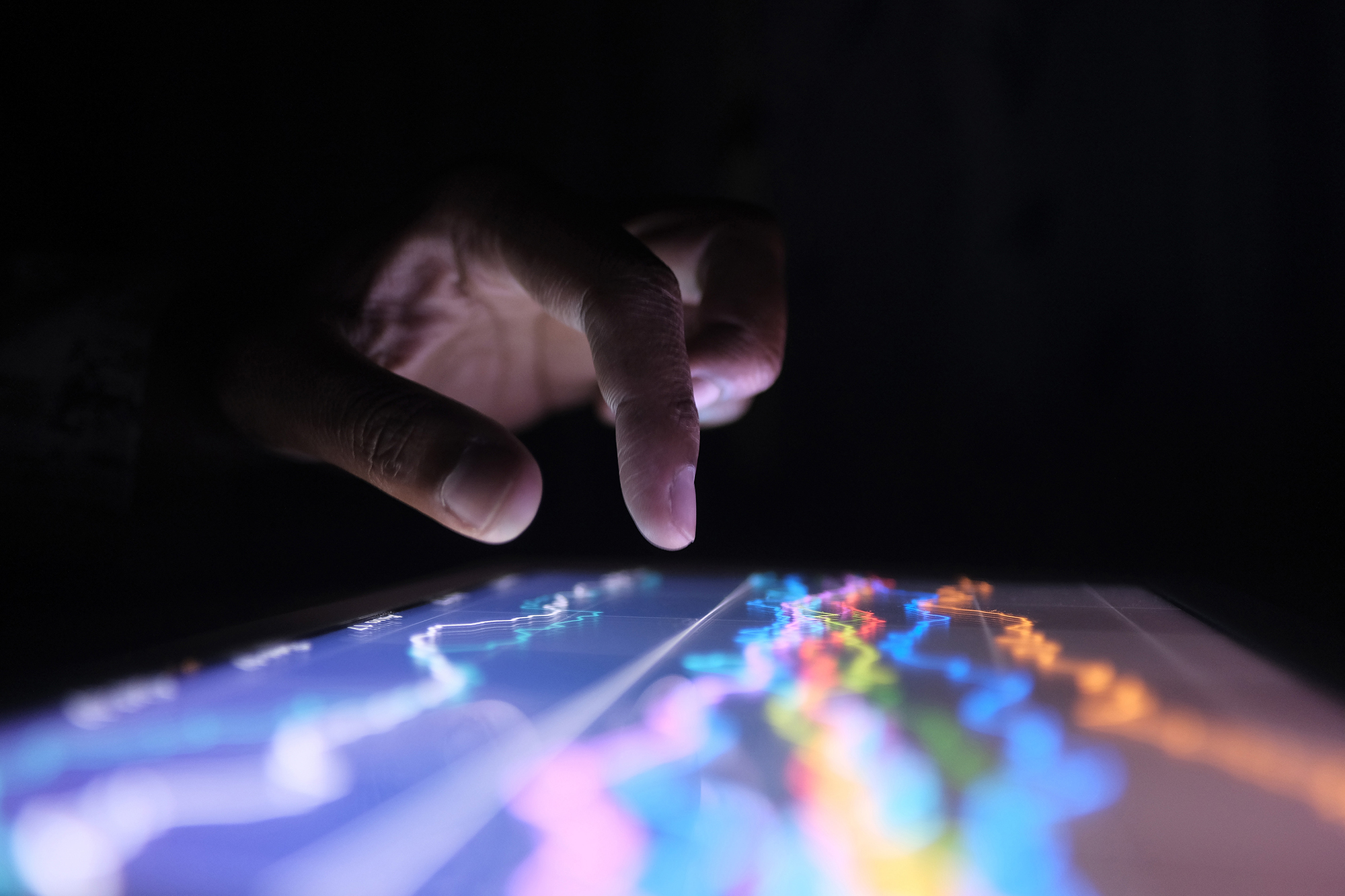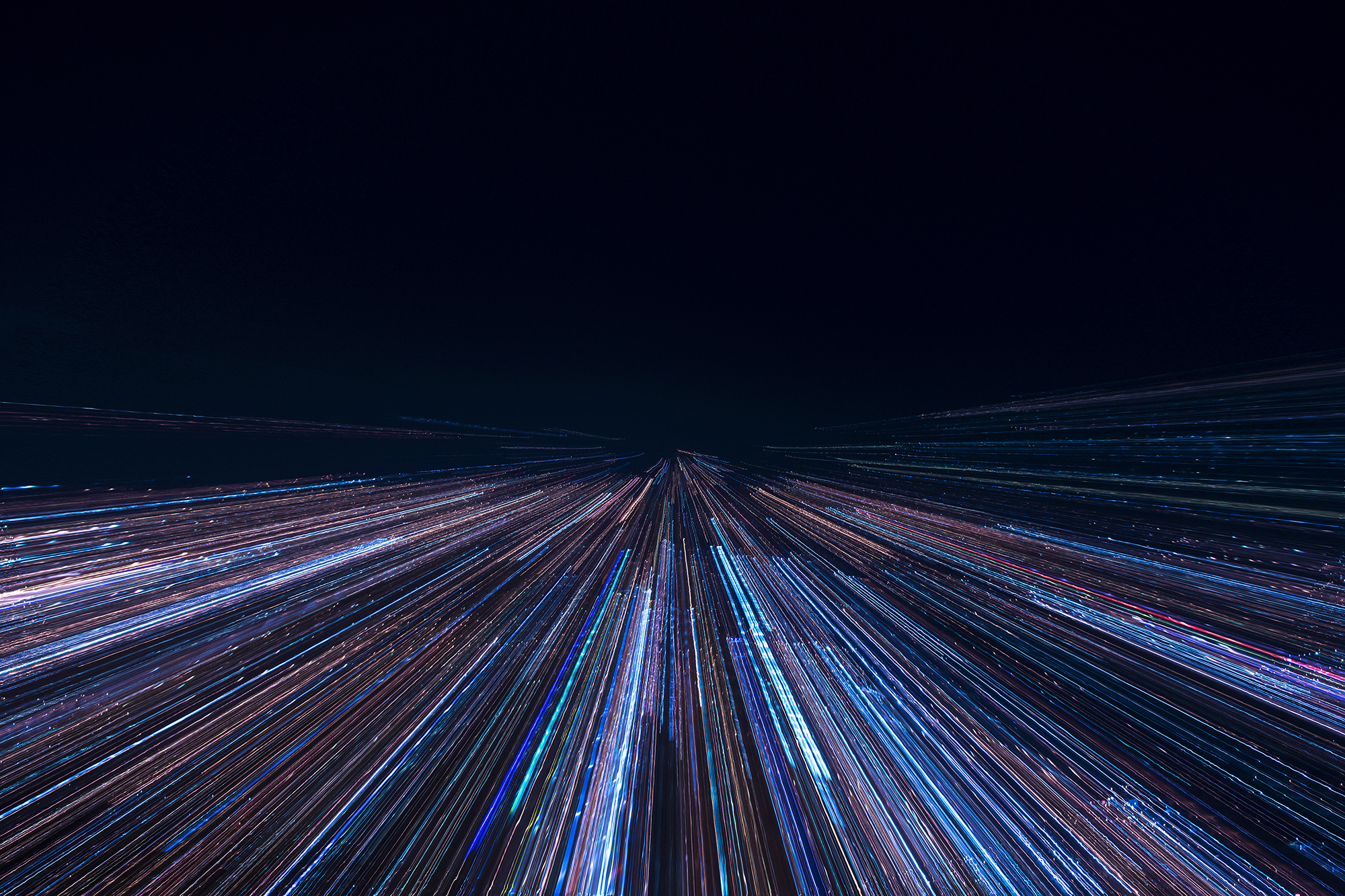 Featured solutions
Connected data about what brands are saying and spending across media channels, to inform strategy and boost performance.
Monitor paid search activities, and get detailed insights into brand campaigns on search engines and ecommerce sites.